Do you use VinSolutions? Many of our clients do and for good reason. VinSolutions streamlines the car buying process and increases closing rates by collecting all of your important data in one space.
What if, though, you want to LIGHT UP or fire up your VinSolutions? What if you want to increase responses, appointments booked, test drive shows, and cars sold? With video messaging, you can do just that. 🔥🔥🔥
We'll say it 'til we're blue in the face: In today's digital retailing landscape, video is a must. That's why you need Quickpage! Quickpage offers the easiest, most unique, and most effective text and email video sales tool on the market. 
(Want more proof? Check out these rave reviews from our Apple and Android users!)
But how do you keep track of all the information related to your videos, like opens and views, customer chats, and who the heck that information goes with? It's an absolute headache to use multiple CRMs. We know this. That's why we offer a VinSolutions integration!
Leveraging the Digital Showroom API plan with VinSolutions, Quickpage creates a unique buying experience, unlike any other video email tool that will instantly set you apart from your competitors.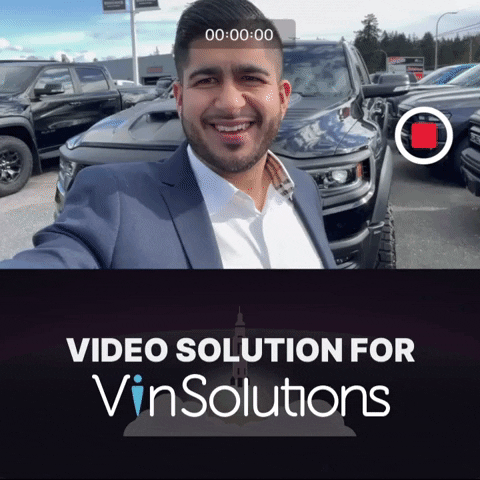 Keep reading to learn more. 🤓
What does Quickpage's VinSolutions integration do?
Quickpage's VinSolutions integration makes it easy to record and send videos to leads and customers by syncing up your in-house data and your customer data with VinSolutions. It also makes tracking videos easier than ever before.
With the Quickpage integration, your sales team can record and send videos to their contacts from Quickpage and see all activity–sends, opens, video views, and customer chats–logged under each contact inside VinSolutions.
As managers, you'll see everything too, including all the videos your team is sending, all of their chats, and all the analytics all in one place.
Imagine that: not only will your sales increase from implementing video marketing, but you don't have to worry about yet another place to store your data. Everything synced to your VinSolutions CRM? Amazing!
And hey! To those of you forward-thinking dealerships already finding ways to send video to their leads and customers–kudos to you (!), and boy are you ever going to love Quickpage…
Why? Aside from all its other assets, the Quickpage integration provides transparency around salespeople's activities AND a way to measure your team's success. A YouTube link texted or emailed simply could never.
Plus, with Quickpage, there's no learning curve. You won't have to spend months training your team on new tech nor will it take months to adopt it or see results.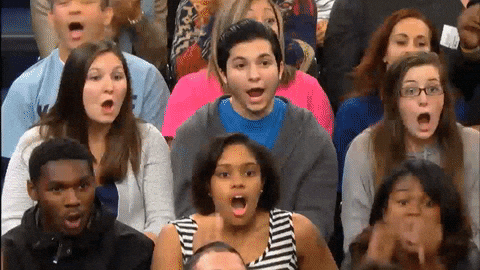 Quickpage's integration:
Directly sends contacts inside Quickpage to VinSolutions so you don't have to
Pushes Quickpage tracking information (e.g. when a page is shared or viewed, or when someone uses the live chat) straight to VinSolutions
This is HUGE for management because in sales if it didn't happen in the CRM, it didn't happen at all. It also:
Offers visibility for them and puts sales representatives at ease knowing that all of their information is automatically being synced inside VinSolution
Allows you to click Quickpage links within VinSolutions–no more toggling between tabs to find what you need
How are other dealerships using the Quickpage integration?
With Quickpage's integration, dealerships like yours are following up with leads from cold email/phone outreach, warm inbound leads, website visitors, and more.
Quickpage's VinSolution integration empowers businesses to send to leads and customers pages such as:
Inbound lead follow-up (send personal video)
Appointment confirmation video + what to expect when you get here
Thank you for your purchase
Request for trade/used car appraisal outreach
Request for video testimonials (we make it easy for your customers to send videos to you, too, right from their phone or desktop—no app required)
What's the bottom line? Dealerships love our Quickpage + VinSolutions integration because it personalizes your sales outreach, saves you time, and maximizes conversions.
Ready to see for yourself? Sign up for a demo today!